Welcome to
iPredict IT Solutions Pvt. Ltd.
.
we are ThE Creator of tHe New wOrld
iPredict IT Solutions Pvt. Ltd. is a global IT consulting and services provider, with corporate business.
We are involved extensively in Enterprise Resource Planning (ERP) Software Implementation, Customized Odoo ERP Software Development, Odoo System Administration, Web Application Development, Odoo E-commerce Website Development, Responsive Website Designing and IT Infrastructural Designing, Implementation as well as Enhancement.
IPredict is a reputed Enterprise Resource Planning (ERP) Software Development IT company in India, Providing reliable ERP software solutions based on Odoo (open source ERP) for Manufacturing and Service Industries. Additionally We are also involved in providing ERP implementation for Sale, Purchase, Inventory, Customer Relationship Management (CRM), Project Management, Human Resource Managent, Point Of Sale Solution and all other small to large enterprises.
At IPredict, we assure excellent quality of ERP Software implementation as well as other services along with dedicated support. Thus IPredict provides solutions for clients.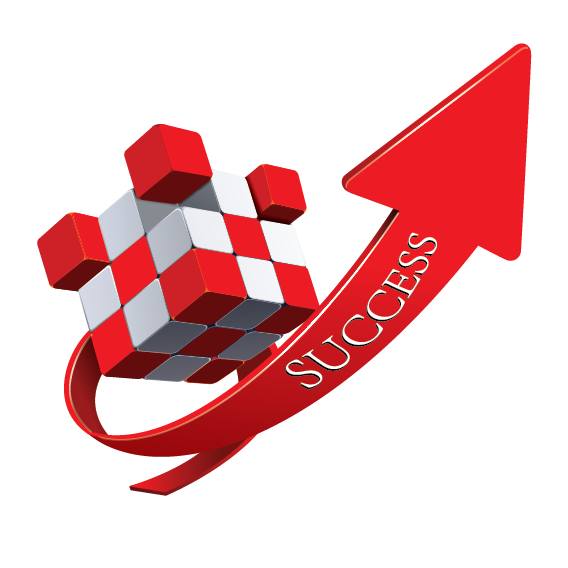 Every customer is importany to us!
Our Vision and Mission
Our vision is to connect people and technology together to deliver amazing user experiences and to support your business by providing best software solutions as per your need.
Evaluate the leading Business Application and pick the best-of-breed Application
Perform an in-depth study and analysis of the business of our clients and advise on the best solution to meet their needs
Involve all stakeholders and get their feedback and comments to ensure buy-in from everyone in the organization
Follow the Agile methodology of software implementation to ensure that the Application meets the need of the customer
Tirelessly focus on the quality of the product with meticulous coding and intensive testing